Why We Are Best ?
Dalf Point Is A Locally Operated Company With International Resources That Provides Professional Support, Product Consultations And Resource Augmentation To The Oil & Gas, Power & Utilities, Food, Construction And Building Services Industries.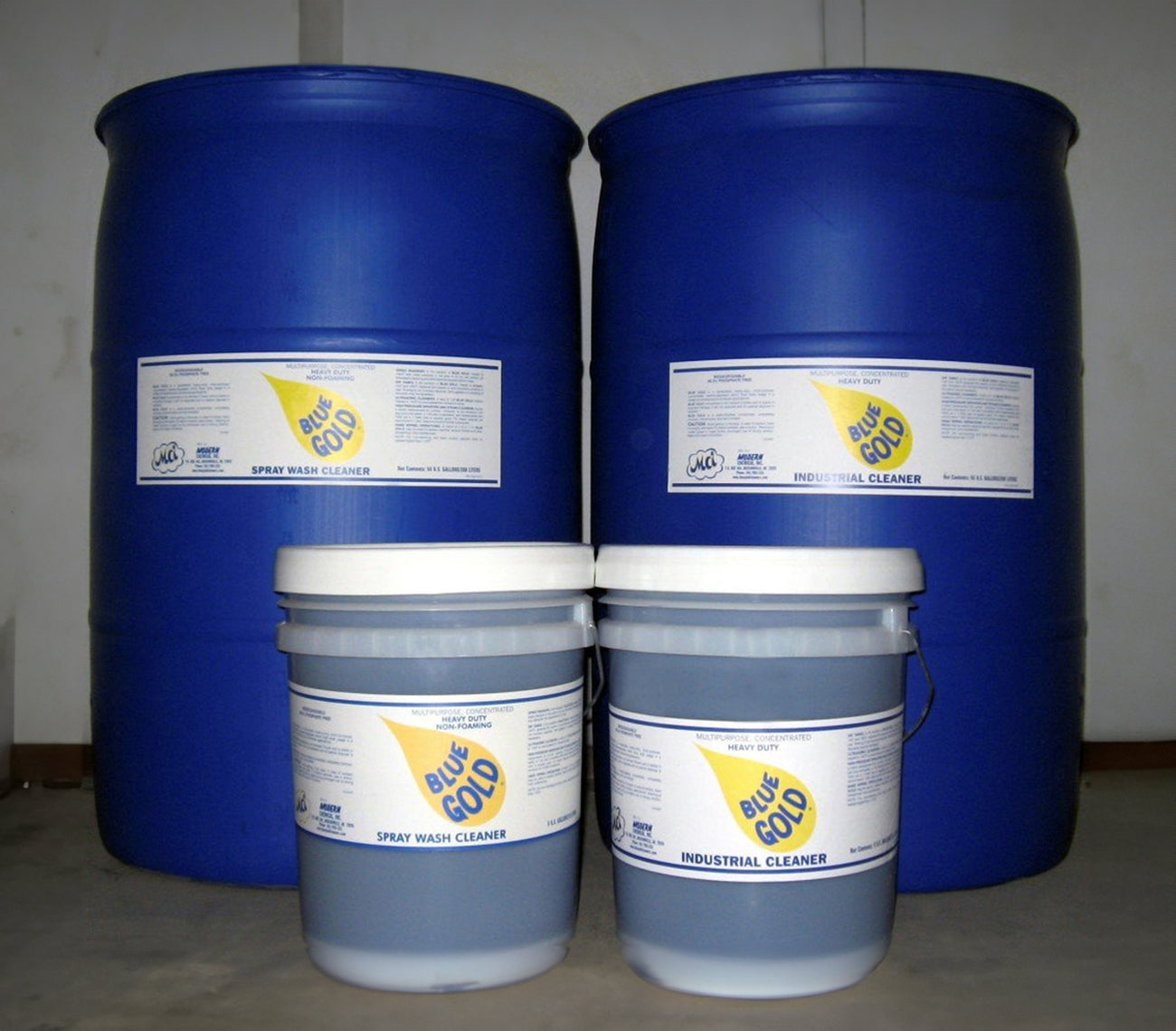 Blue Gold Spray Wash / Degreaser
Blue Gold Spray Wash is composed of non-ionic surfactants, anionic surfactants, inorganic builders synthetic detergents, and a glycol ether solvent.
Shop Now